The Stevens Center is the Premier Research, Education, and Thought Leadership Institution in the World for Financial Technology.
Finance is a powerful force for good. Accelerating advances in technology are fundamentally transforming financial services and driving existential changes in business models — benefiting all. The Stevens Center is uniquely positioned at the forefront of these changes, preparing world leaders to revolutionize financial services.
OUR APPROACH
By engaging students, faculty, and industry, we are uniquely positioned to prepare world leaders for the future of finance.
At the Stevens Center, students bolster classroom learning with guidance from Wharton faculty and real-world insights from financial institution leaders. Faculty engage in seminal research and projects leveraging cutting-edge datasets to explore questions critical to the future of finance.
---
EDUCATE
---
CONNECT
---
COLLABORATE
---
LEAD
---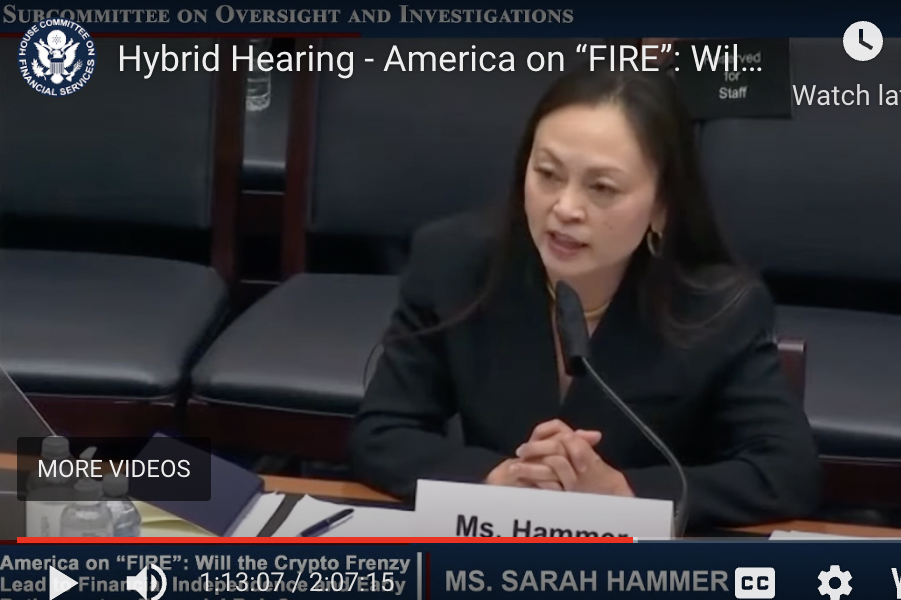 On June 30, 2021, Sarah Hammer Served as an Expert Witness in the House Financial Services Subcommittee on Oversight and Investigations Hearing on Cryptocurrency.
Ms. Hammer had the opportunity to testify about the importance of clarity and coordination (both domestic and international) in cryptocurrency regulation.  She also shared her insights on investor protection and systemic risk.  The hearing was broadcast on C-SPAN. Read More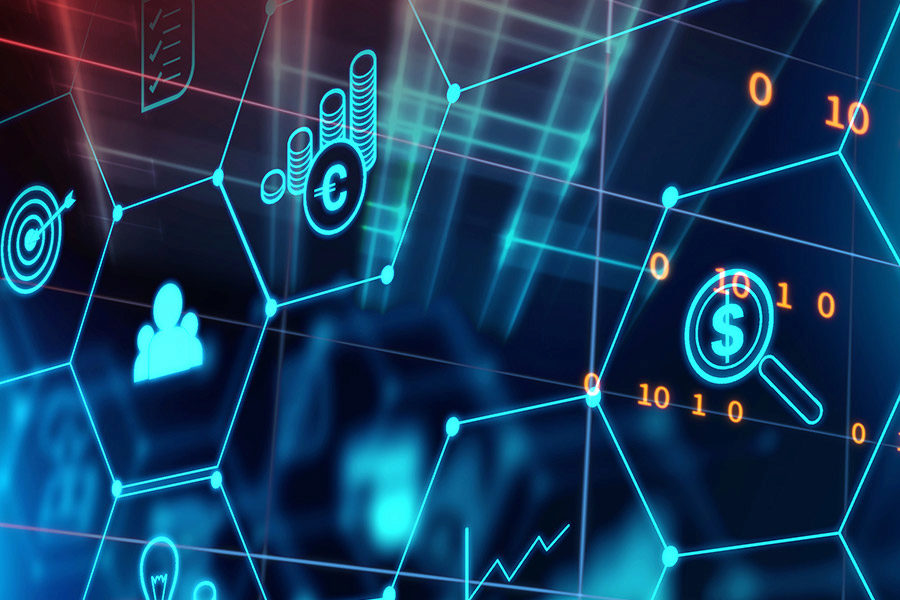 Stevens Center Launched
It makes Wharton the leading business school in the world with a dedicated research center focused on the fintech industry.  Read More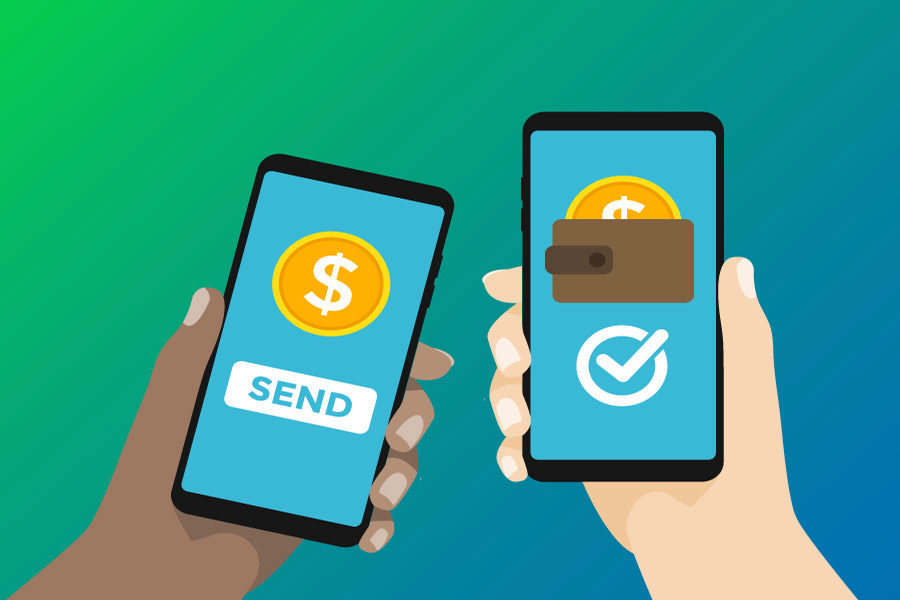 Fintech: Foundations & Applications of Financial Technology Specialization launched
The online course will introduce you to the fundamental building blocks of financial technologies and real-world applications through case studies of Wharton-led companies in the field.  View Course
Stay Connected
Join our community and get updates on events and available opportunities.
Contact Us
Sarah Hammer
Managing Director, Stevens Center
Email: sarah21@upenn.edu
WE ARE LOCATED IN
Steinberg Hall-Dietrich Hall
3620 Locust Walk
Philadelphia, PA 19104
The Stevens Center for Innovation in Finance was established with the support and partnership of 1991 undergraduate alumnus Ross Stevens, founder and CEO of Stone Ridge Holdings Group. Ross' vision and leadership will allow Wharton to continue to innovate at the exciting and ever changing intersection of finance and technology.