Accelerate Your Blockchain or Crypto Startup Today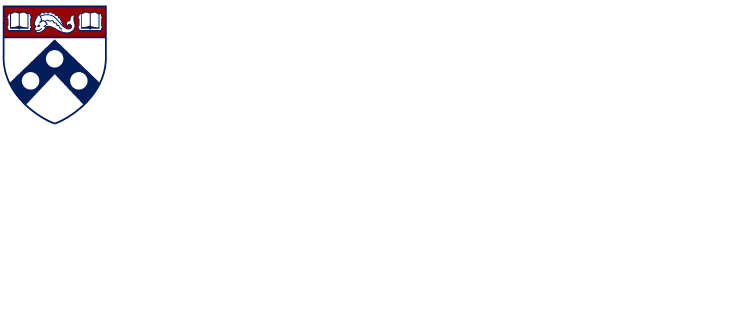 The Stevens Center for Innovation in Finance at Wharton is proud to announce the launch of its Cypher Accelerator. We launch the world's leading blockchain and crypto companies. In doing so, we advance the blockchain ecosystem as well as support groundbreaking research and development in the space.
At the Cypher Accelerator, founders have access to world-class mentors, premier education and workshops, networking opportunities, operational infrastructure, Penn's incredible pool of talent, and leading investors. We support blockchain and crypto companies in launching their businesses, gaining brand awareness, growing revenues, and achieving significant later-stage leadership.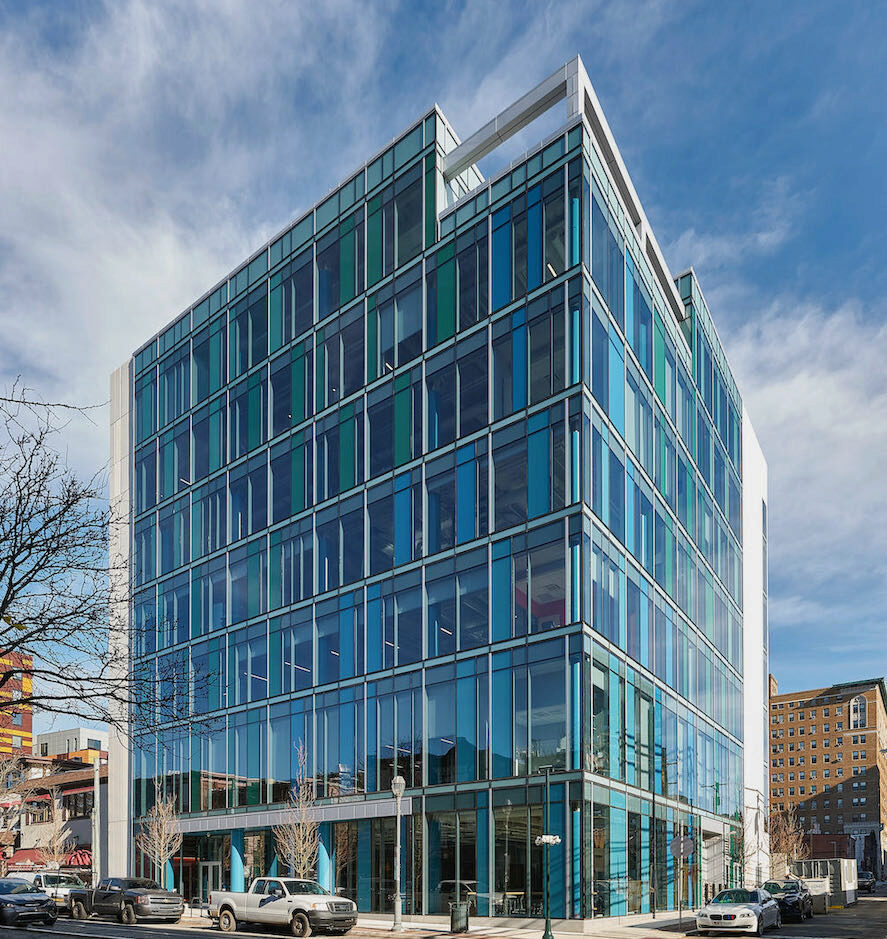 We are a remote, full-time, and non-dilutive accelerator dedicated to startups building a decentralized future. We bring Wharton's business and finance expertise, global reach, cutting-edge perspective, and operational support.
Applications to our Spring 2022 Cohort are now open. Startups will complete an application process and several rounds of interviews. Once the cohort is selected, the program will begin, and you will meet the other founders in your cohort.
Over the next 3 months, we'll help you develop your product, nurture key relationships, build your market strategy, showcase your brand, bolster operations, sharpen your value proposition, and prepare for a demo day with leading investors.
Join the first cohort today by applying below.
Our three-month accelerator program is split into three sections
❖

MONTH ONE |

Dig Deeper with Mentors and Advisors

Your startup will meet with senior executives, industry experts, and technical advisors to grow your network and gain new insights about your business.
❖

MONTH TWO | Achieve Meaningful Traction

Our core team and external mentors will help your startup implement the learnings from Month 1 and move your business toward its next stage, whether that is securing your first partners / customers or setting and reaching KPIs.
❖

MONTH THREE |
Prepare for Demo Day
We will help your startup hone its mission and story, preparing you for future growth and leadership after graduation from the Cypher Accelerator.
| | |
| --- | --- |
| Cohort Process | Deadline |
| Application Due | November 30 | 2021 |
| First Round Interviews | Middle of January | 2022 |
| Second Round Interviews | End of January | 2022 |
| Program Start Date | Early February | 2022 |
| Program End Date | Early May | 2022 |
| Demo Day | Late April or Early May | 2022 |
To join the first cohort of the Cypher Accelerator, apply now!
Our team at the Stevens Center will engage in hands-on work to help your startup thrive.
Some of the world's most prominent names in blockchain, financial technology, and investing are here to guide our accelerator and you.
Our team of mentors is here to support you along each step of the acceleration journey. Check back here in the coming months to see our list of confirmed mentors.
Our corporate partners are here to support the development of your startup and connect you with key industry players.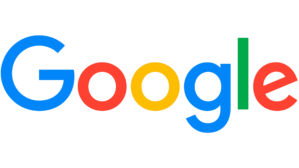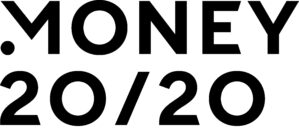 Why should I apply to the Cypher Accelerator?
The Cypher Accelerator is one of few accelerator programs that offers you access to high-quality accelerator resources while also providing non-dilutive funding. As part of the Wharton School, we are in a unique position to give you access to our extensive network and cutting-edge perspective.
What happens if I miss the application deadline?
If you miss the application deadline, we can not accept your application for the current cohort, but we urge you to apply to the next cohort.
Do I need to have a business plan?
No, although it is encouraged because the program is fast paced and the more developed your business is, the more you will gain from the accelerator process.
What kind of companies do you select?
We want to further the blockchain ecosystem, and in doing so, our only requirement is that your company employs blockchain technology in some way.
Do I need to be an alumni of the University of Pennsylvania to apply to the Cypher Accelerator?
No, all applicant backgrounds are accepted. 
I am a current student. Can I apply for the program?
Yes, although we will evaluate whether you have time to commit to the accelerator experience.
Does the Cypher Accelerator accept companies with a single founder?
No. We require that founders must be a part of a team of two or more. 
Do we need to be a US based company to apply?
No. Because our program is virtual, companies from anywhere in the world can apply.
Is this program in-person or virtual?
Our program is run virtually, although we plan to host some in-person events and activities in various geographic locations.
Does it cost money to participate in the Cypher Accelerator?
No, our program is free of charge.