The Intersection of Finance and Technology
The Stevens Center champions research, collaboration, and global impact in fintech – the intersection of finance and technology.
By engaging students, faculty, and industry, we are uniquely positioned to prepare world leaders for the future of finance. At the Stevens Center, students bolster classroom learning with guidance from Wharton faculty and real-world insights from financial institution leaders. Faculty engage in seminal research and projects leveraging cutting-edge datasets to explore critical questions in finance.
Educate
Prepare world leaders for the future of finance.
Connect
Engage a community that connects Wharton, Penn, alumni, industry leaders, and policymakers.
Collaborate
Partner with leading fintech companies to cultivate the fintech ecosystem.
Lead
Leverage Wharton expertise and resources to tackle essential challenges in financial services.
Expertise
When students take our applied research courses, they receive guidance from expert Wharton and Penn faculty and global industry leaders.
Curriculum
We collaborate with fintech companies to work with students to pursue innovative research and gain expertise in state-of-the-art technology, as well as provide cutting-edge coursework in fintech.
Research and Thought Leadership
We engage in advanced research on fintech, on topics such as payments, lending, robo advice, insure-tec, regtech, blockchain, and financial infrastructure.
Events
We host international business leaders, thought leaders, and policymakers on campus to enrich student proficiencies and research inside and outside the classroom.
Industry Resources and Data
We develop innovative data sets that provide groundbreaking research opportunities.
Partnerships
We collaborate with many partners to support and bolster our platform.  Our partners include:
Leading financial services companies,
Renowned thought leaders
Global policymakers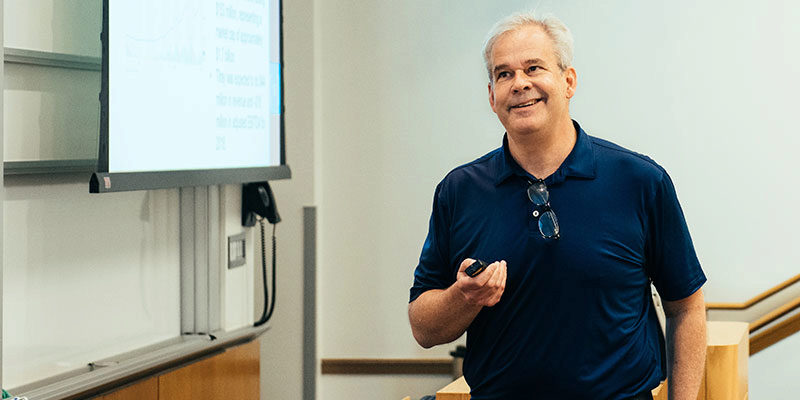 David Erickson
Co-Director, Stevens Center
Senior Fellow and Lecturer, Finance Department