Research, Education, and Thought Leadership
The Stevens Center is engaged in trailblazing research and thought leadership, focused on the future of finance.
Fostering Innovation
Lending
Payments
Wealth Management
Re(Insurance)
Real Estate
Financial Planning
Cryptocurrency
Policy & Regulation
Stevens Center Joins in the Fight Against COVID-19
The Stevens Center at Wharton is pleased to announce its collaboration with MiPasa, a blockchain-based data control and communications system engaged in the fight against COVID-19.  Working in partnership with IBM, Microsoft, Oracle and others, the consortium aims to address a key problem facing scientists and researchers:  lack of integration of verified data sources that can be used with confidence.  The data is sourced from the World Health Organization, the Center for Disease Control, and numerous other official sources.  The platform leverages the IBM Blockchain Platform and IBM Cloud, and will make sophisticated data analytics and privacy tools available on a Hyperledger platform.  One of the major benefits of using a blockchain platform is that it allows multiple parties to collaborate over the validity of rapidly-evolving coronavirus data.  Working together, the collaboration will fight to identify and scale responses and solutions in the global war against the COVID-19 pandemic.
For more information on the Stevens Center at Wharton: 
https://stevenscenter.wharton.upenn.edu/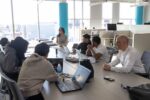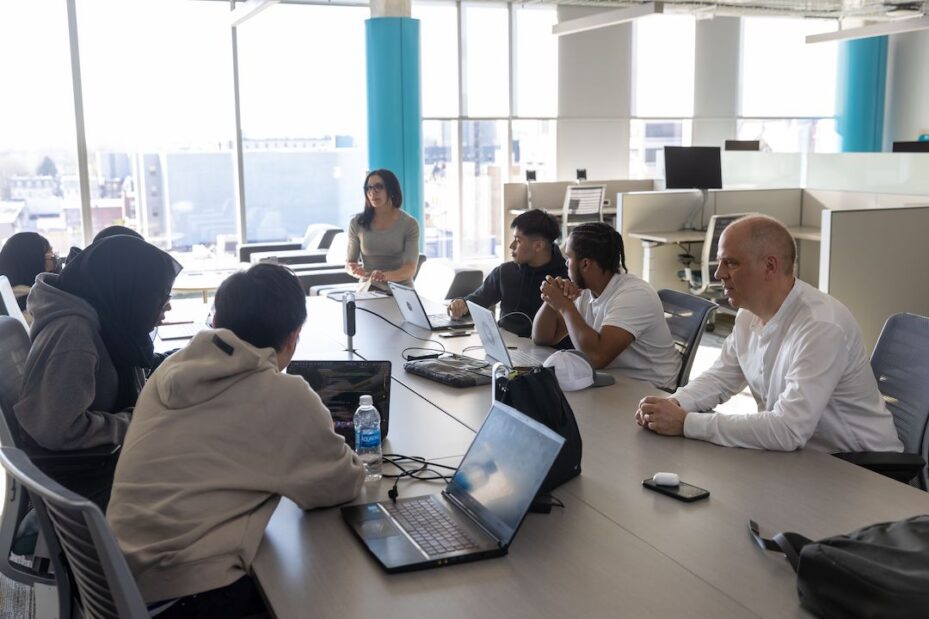 There are plenty of apps that can calculate college loan debt, but a new one from Wharton's Stevens Center for Innovation in Finance is different right down to its digital DNA. This app is built by high school students, for high school students. About 35 juniors and seniors who are interns at the center have been working ...Read More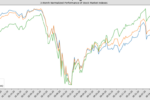 There are several possible reasons for outperformance of the Nasdaq as the world was hit by COVID-19. Read More
Wharton's Fintech Specialization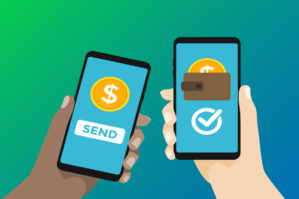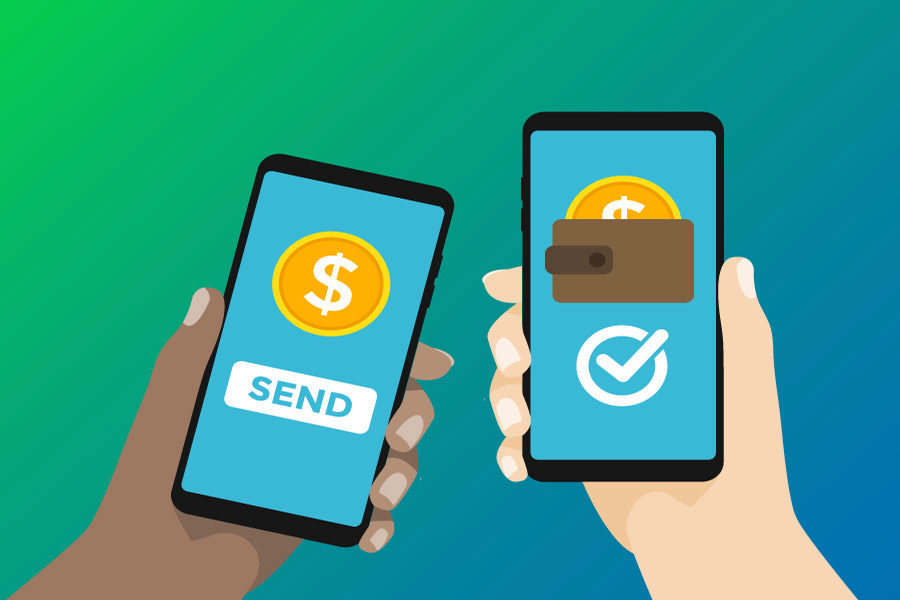 Wharton announces a new online program: "Fintech: Foundations and Applications of Financial Technologies." With this program Wharton demonstrates its commitment to creating business education that is relevant to today's rapidly changing business landscape. The four-course specialization is available on the Coursera platform. Topics covered include payments, cryptocurrency and blockchain, lending, crowdfunding, modern investing and insurtech.