Research, Education, and Thought Leadership
The Stevens Center is engaged in trailblazing research and thought leadership, focused on the future of finance.
Wharton's Fintech Specialization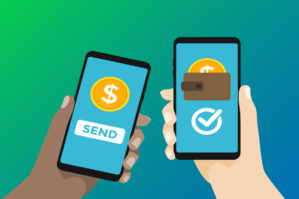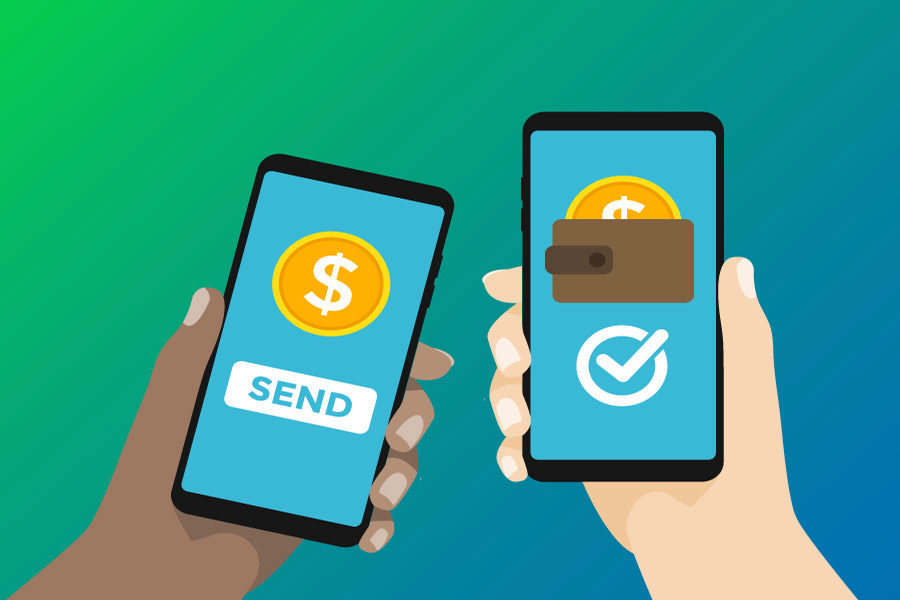 Wharton announces a new online program: "Fintech: Foundations and Applications of Financial Technologies." With this program Wharton demonstrates its commitment to creating business education that is relevant to today's rapidly changing business landscape. The four-course specialization is available on the Coursera platform. Topics covered include payments, cryptocurrency and blockchain, lending, crowdfunding, modern investing and insurtech.
Podcasts
The Wharton Fintech Club aims to promote fintech and foster innovation through a podcast series that features leaders from a vast range of fintech companies and fintech investors around the world.
Fostering Innovation
Lending
Payments
Wealth Management
Re(Insurance)
Real Estate
Financial Planning
Cryptocurrency
Policy & Regulation