Wharton FinTech Club Podcasts
The Wharton Fintech Club aims to promote fintech and foster innovation through a podcast series that features leaders from a vast range of fintech companies and fintech investors around the world.
COINDESK ARTICLE ON SARAH HAMMER'S RECENT CONGRESSIONAL TESTIMONY:
Sarah Hammer raised an interesting point in her testimony: We don't yet have a unified source of data to make sense of crypto. Before we can regulate crypto, we need to know more about it. Read full article ⇒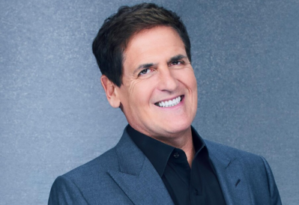 Conversation and Crypto with Entrepreneur Mark Cuban
Mark Cuban recently joined a virtual fireside chat with Sarah Hammer, Managing Director of the Stevens Center for Innovation in Finance, to discuss entrepreneurship, cryptocurrency, NFTs, and superheroes. Read full article ⇒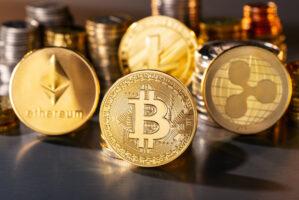 Taking a Closer Look at Cryptocurrency
Penn Today asked experts across the University to share their thoughts on what the future cryptocurrency landscape looks like, from business and banking, laws and regulation, to environmental impact. Read full article ⇒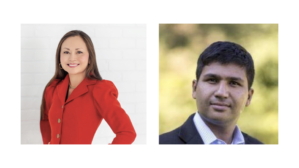 Sarah Hammer & Sameer Gupta — Introducing Cypher, Penn's New Blockchain Accelerator
The Cypher Accelerator is a blockchain accelerator launched through the Stevens Center at Wharton. The name and the logo were designed by students at the University of Pennsylvania. The board of advisors for the program includes Mark Cuban, Tim Draper, former CFTC Chair J. Christopher Giancarlo, and partners from Andreessen Horowitz, Bessemer Venture Partners, Bain Capital, QED Investors, Union Square Ventures, Point72, and Pantera Capital. Read full article ⇒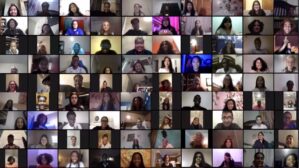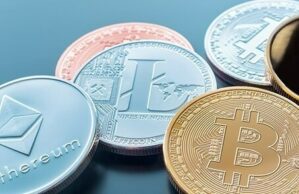 New Frontiers in Finance and Philanthropy
The Wharton School has long been synonymous with an educational experience at the leading edge of global business and finance. The School has solidified this reputation during the More Than Ever campaign, thanks in part to the newly established Stevens Center for Innovation in Finance. Read full article ⇒

Fintech Charters: What Does the Future Hold?
Financial technology firms, or fintechs, are facing a crucial time with regulators questioning plans to give them charters that would enable them to offer products similar to those of banks, but with relatively fewer regulatory requirements.  Read full article ⇒

Why Regulation Won't Harm Cryptocurrencies
The confirmation on April 14 of Gary Gensler as chairman of the Securities and Exchange Commission has fueled worries that increased regulation of cryptocurrencies would hurt trading volumes and prices and stifle innovation in the nascent segment, and prompt industry participants to flee to less stringent jurisdictions.  Read full article ⇒

How Can Financial Institutions Prepare for AI Risks?
Artificial intelligence (AI) technologies hold big promise for the financial services industry, but they also bring risks that must be addressed with the right governance approaches, according to a white paper by a group of academics and executives from the financial services and technology industries, published by Wharton AI for Business. Read full article ⇒